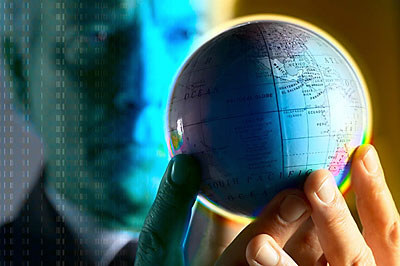 The Singapore National Committee for Pacific Economic Cooperation (SINCPEC) and the Philippine Pacific Economic Cooperation Committee (PPECC) were the co-organizers of annual Singapore PECC conference, "Achieving Inclusive Economic Growth in the New Normal," in support of APEC 2015 chaired by the Philippines.
During the APEC Leaders' Meeting held in Beijing in November 2014, key decisions were taken to make progress on key elements of the regional agenda, including on a Free Trade Area of the Asia-Pacific (FTAAP) and improving connectivity. The challenge is how regional economies can implement these plans to ensure that regional growth is not only sustainable but also inclusive.
The conference addressed the following themes through five plenary sessions:
1) Asia-Pacific Economic Cooperation in a Changing Global Context: Risks and Opportunities
2) Inclusive Growth: Building Capacity at Individual and Community Levels
3) Connectivity and Regional Economic Integration: Reaping the Benefits of Economic Integration
4) Financing Inclusive Growth
5) Making Regional Economic Integration More Inclusive
Laura Del Rosario, Chair of APEC Senior Officials' Meeting (SOM) 2015, and Emmanuel Esguerra, Deputy Director-General of Philippine National Economic and Development Authority delivered the opening speeches. Other speakers and panellists included:
• Roberto Tan, Treasurer of the Philippines;
• Arsenio Balisacan, Philippine Secretary of Socioeconomic Planning;
• Joey Salceda, Governor of Albay, Philippines;
• Narongchai Akrasanee, Thai Minister of Energy;
• Mari Pangestu, former Minister of Trade/ former Minister of Tourism and Creative Economy, Indonesia;
• Il-houng Lee, President of Korea Institute for International Economic Policy (KIEP); and
• Tan Sri Rastam Mohd Isa, Chairman, Institute of Strategic and International Studies (ISIS), Malaysia.