The Mexican Chapter of PECC was recently reorganized with the support received of the Ministry of Foreign Affairs through the Mexican International Cooperation Agency (AMEXCID), and the Ministry of Economy through the Under Secretariat for International Trade.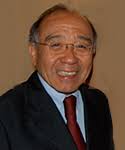 Ambassador Sergio Ley will serve as President of PECC-Mexico. Ambassador Ley is President for Asia and Oceania of the Mexican Business Council for Foreign Trade (COMCE) is also one Mexico's representatives to the APEC Business Advisory Council. He has had a distinguished career as a diplomat serving a Mexico's Ambassador to China, Indonesia and Singapore.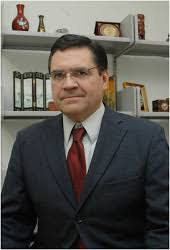 Ambassador Jose Gerardo Traslosheros Hernandez will serve as the Executive Director the committee. Ambassador Traslosheros has been Mexico's Ambassador to New Zealand, Minister-Counselor for the Ministry of the Economy at the Mission to the OECD, Consul-General in Sao Paulo, Brazil, and was the APEC SOM Chair in 2002.