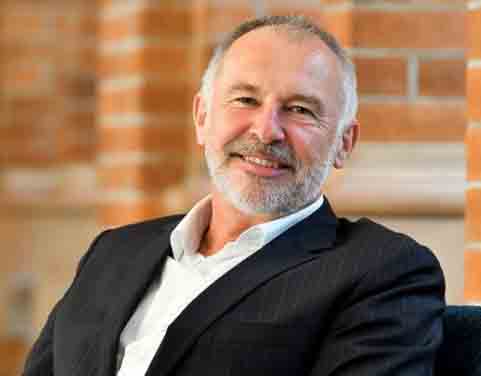 Dr Gordon de Brouwer succeeds Mr. Ian Buchanan as the Chair of AUSPECC committee. Dr de Brouwer has over 30 years' experience in public policy and has worked in senior leadership levels in the Australian Government and public institutions. Notable roles include Secretary of the Department of the Environment and Energy (2013 - 2017) and Associate Secretary in the Department of the Prime Minister and Cabinet, following senior roles at the Department of Treasury and the Reserve Bank, as well as Australia's G20 Sherpa during the Global Financial Crisis.
Dr de Brouwer is Honorary Professor and Distinguished Policy Fellow at the Australian National University (ANU), a member of the Board of the Committee for the Development of Australia, and a Trustee of The Nature Conservancy Australia. He is a member of the Independent Panel reviewing the Australian Public Service and led the 2018 Review of the Woomera Prohibited Area Coexistence Framework. Dr de Brouwer is also a Fellow of the Institute of Public Administration Australia.
Dr de Brouwer was awarded a Public Service Medal in 2011 for outstanding public service in the development of international economic policy and made a Knight in France's Legion of Honour for his work in G20.